Your lawn is an essential component of your home's curb appeal. It's also a source of practical pride, where your family can relax, and kids can play. When your lawn fails to thrive, it can be a source of frustration and lost money as you try remedies suggested by neighbors, friends, and professionals. When homeowners struggle with weeds, dead spots, and thin grass year after year, Andora Lawn Care suggests lawn renovation services for results that last.
What are the signs of a lawn in distress?
Many people don't realize that their lawn could look better than it currently does. They're willing to accept thin, patchy grass and weeds because they haven't had luck cultivating their yard on their own. These are some of the most common signs of a lawn in distress:
Weeds popping up among the grass
Curling grass blades
Discoloration of the grass and dead spots
Thin grass with visible dirt beneath
Footsteps stay visible in the lawn
These could be signs of heat stress, drought, insects, or more. Without a professional examination of your yard and experienced lawn care services, it can be challenging to get results from treatments.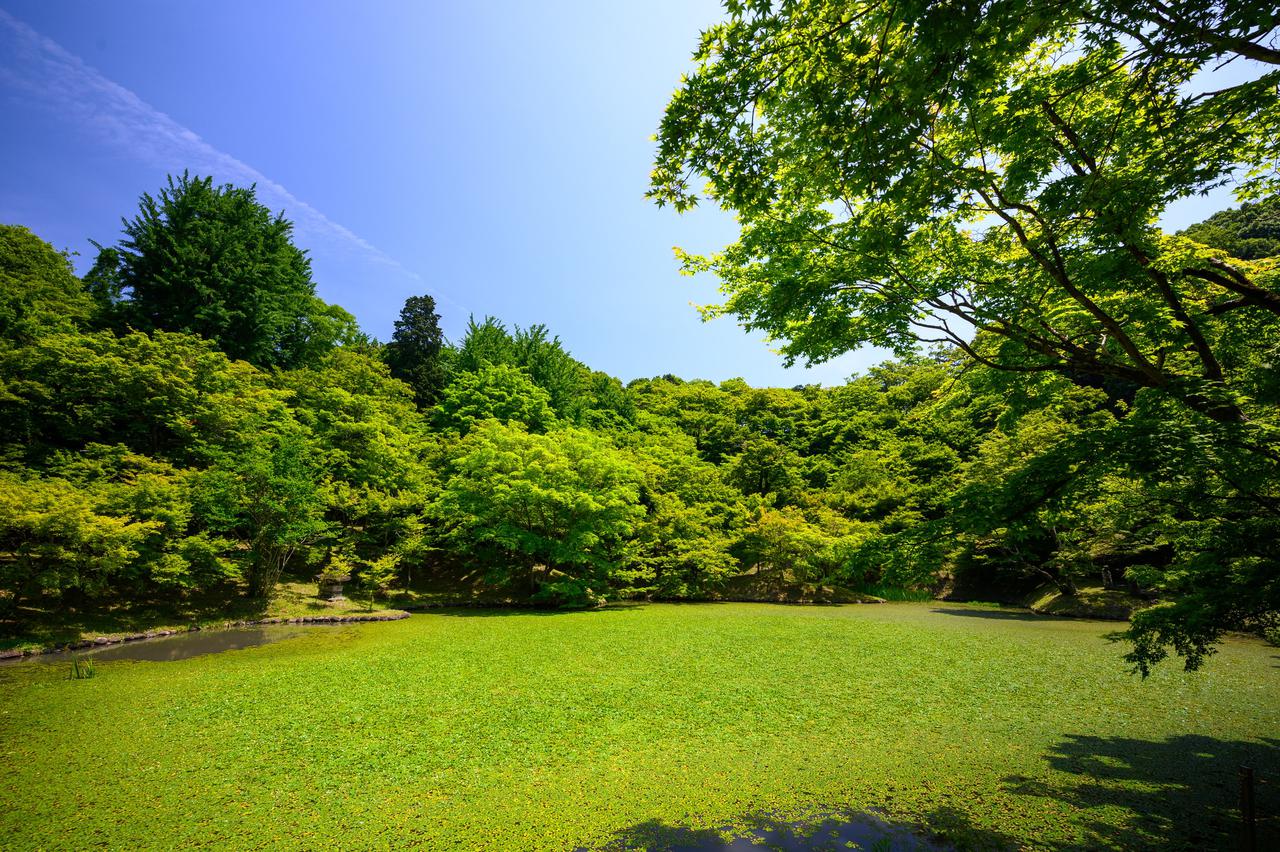 What should you try before a complete lawn renovation?
If there are only a few issues you're dealing with in your lawn, you may try more specialized treatments from Andora Lawn Care before opting for lawn renovation services.
Seasonal fertilization: your lawn needs nitrogen-rich soil to grow thick and lush. However, too much fertilizer can burn the grass blades. We schedule custom fertilization four times a year to encourage dense growth from your lawn.
Weed control: if your primary concern is the appearance of weeds among your grass, we prevent weeds before they start growing and spot treat any pre-existing weeds.
Insect control: we offer insect control services to eliminate destructive bugs feeding on your grass for our neighbors who avoid spending time outdoors because of mosquitos and ticks.
You don't have to determine if you need lawn renovation or individual services. The professionals with Andora Lawn Care will examine your property and develop a custom treatment plan that delivers results.
The Seed Lawn Renovation Plan
If your lawn is struggling with several issues, such as dead spots, discoloration, thin spots, and insects, it might need the Seed Lawn Renovation Plan for holistic treatment and full support to become a lush and thriving lawn. It includes:
Weed removal
Core aeration
Sprinkler coverage optimization
Mechanical slitting seed planting
Lawn renovation services address every aspect of your lawn's health to ensure it has support for healthy growth, from removing and treating weeds to aeration to ensure the grass gets the nutrients it needs to thrive.
Our Renovation Guarantee and Monitoring Services
Andora Lawn Care sets itself apart from the competition by providing a one-year guarantee with our lawn renovation services. If your lawn isn't thriving a year following the renovation treatment, we'll reseed your property at no cost.
Our team can offer this guarantee because we're experts at diagnosing ailing lawns and providing treatment and support so they can become lush beautiful lawns.
Andora Lawn Care is the premier provider of lawn renovation services and more in Larchmont, New York.
At Andora Lawn Care, we believe that everyone deserves an exceptional outdoor space. Our services enable grass to not only grow but flourish on your property. We work exclusively in Larchmont, Mamaroneck, and New Rochelle––many of our clients are neighbors. Our lawn services include mosquito and tick control that delivers results that exceed our client's expectations. You can maximize your enjoyment of your outdoor property with a lawn that's free of weeds and mosquitos, lush, and thriving.
Working with any other lawn care company is a disservice to your property. Get a free, custom quote for personalized attention and guaranteed results from our lawn renovation services.